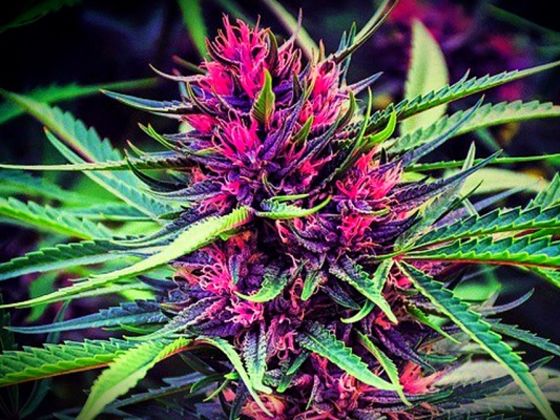 Curious what strain of marijuana best represents you?
Our friends at Green Rush Daily have a fun 8-question quiz that will determine just that!
Question topics include your favorite smoking device, what you would do if you won the lottery, what your favorite type of weekend activity is and multiple others.
You can find the survey by clicking here.
Anthony, co-founder and Editor-in-Chief of TheJointBlog, has worked closely with numerous elected officials who support cannabis law reform, including as the former Campaign Manager for Washington State Representative Dave Upthegrove. He has also been published by multiple media outlets, including the Seattle Times. He can be reached at TheJointBlog@TheJointBlog.com.