Posted March 28, 2016
» click to enlarge «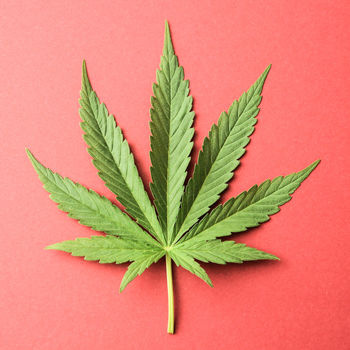 medical
marijuana
ordinance" />
(Shutterstock image)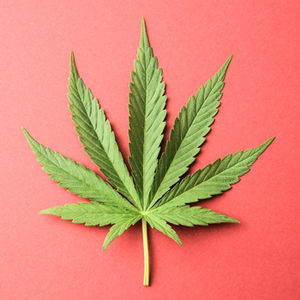 (Shutterstock image)
WARREN — It took more than five months, but the Warren City Council has passed a new set of rules dealing with the growth and transfer of medical marijuana.
After no action was taken on the long-tabled topic earlier this month, the council voted 6-1 on March 22 to approve a set of new guidelines. Mayor Jim Fouts, who proposed the original measure in October, said the steps were designed to keep "de facto commercial" medical marijuana operations out of Warren's residential areas, ensure safe operations at places where it is grown, and require filtration systems to keep what he called "skunk" odors from wafting through the city's neighborhoods.
The ordinance, as adopted, imposes a list of local requirements for "qualified patients" under the Michigan Medical Marihuana Act. It prohibits the growth, manufacturing, processing or storage of medical marijuana by a patient or caregiver anywhere other than the patient's residence or another facility permitted by the ordinance. That now includes certain industrial zones, where operations are subject to Fire Department and Building Division inspections, must be registered with the city, and must comply with a list of provisions aimed at curtailing light and odor emissions.
Residential growing is permitted by one qualified patient or caregiver only, at the patient's primary residence.
Violations are misdemeanor offenses punishable by a $500 fine and/or 90 days in jail.
A separate section dubbed the Fresh Air Ordinance addresses the emission of "offensive" odors and related enforcement. Violations are cited as municipal civil infractions, punishable by $100 to $1,000 in fines.
"I'm very pleased and happy that this took place. It was long overdue," Fouts said after the meeting. "I think it's a step in the right direction. I think it means that the council has overwhelmingly sided with the citizens who want cleaner and safer neighborhoods."
Council President Cecil St. Pierre, an attorney in private practice, voted in favor of the ordinance and the requested zoning changes, but added that the new rules will likely be tested in court.
"There's no question this is going to be challenged on a constitutional basis, because the Michigan law allowing medicinal marijuana is constitutional in nature," St. Pierre said.
Councilman Keith Sadowski said the Michigan Medical Marihuana Act, approved by voters in 2008, left some questions unanswered for local municipalities.
"I've always been cautious about this particular issue. I felt we moved a little bit quick with it — not the city of Warren, but the state of Michigan. It was something obviously the voters wanted approved. There wasn't enough thought given to how this was going to affect local communities," Sadowski said. "One of the big problems is when you talk about marijuana being grown in the neighborhoods, and this ordinance that we have is addressing a lot of that issue."
Councilman Scott Stevens cast the lone vote against the ordinance and the related zoning provisions. He said an update to the city's master plan is long overdue.
"I'm not in favor of all these zoning ordinances until we address the problems we have in this city," Stevens said. "The No. 1 problem is the master plan."
Action on the mayor's proposed ordinance stalled late last year, before council members took up the discussion during a Committee of the Whole session in January.
The Michigan Medical Marihuana Act of 2008 allows for the physician-approved use of marijuana by qualifying patients, and lets qualified caregivers grow limited amounts of marijuana in an enclosed and locked facility.
In October, Fouts said the act didn't go far enough to protect the city's residential neighborhoods from real and potential problems that he said were associated with medical marijuana grow operations.
Those opposed to further action by the city, including attorney Denise Pollicella, the owner and managing partner of Cannabis Attorneys of Michigan, had urged the City Council to instead apply its existing ordinance language dealing with home-based businesses, building code requirements and nuisance odors to medical marijuana growers. Pollicella said previously that the city should simply enforce its existing rules, or instead consider "reasonable zoning ordinance changes" that permit the commercial cultivation of marijuana as part of a licensed and regulated industry.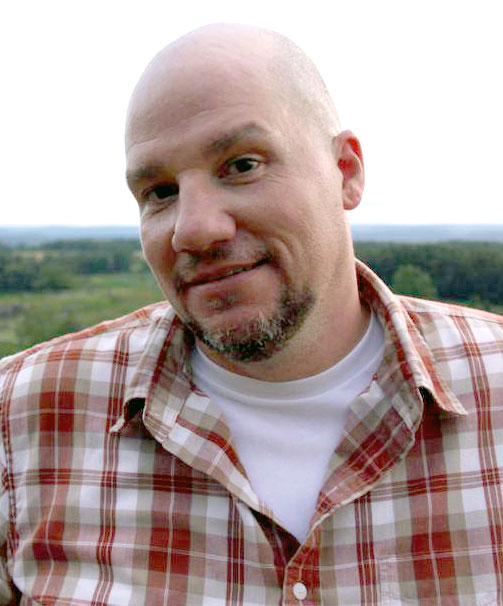 About the author
Staff Writer Brian Louwers covers the cities of Warren and Center Line. He has worked for C & G Newspapers since 1998 and is a graduate of the University of Michigan-Dearborn. In his free time, he participates in the Michigan State University Extension Master Gardener Volunteer Program and conducts interviews with military veterans for the Veterans History Project at the Library of Congress.
For more local news coverage, see the following newspaper: