Washington State has once again broken a record for legal cannabis sales.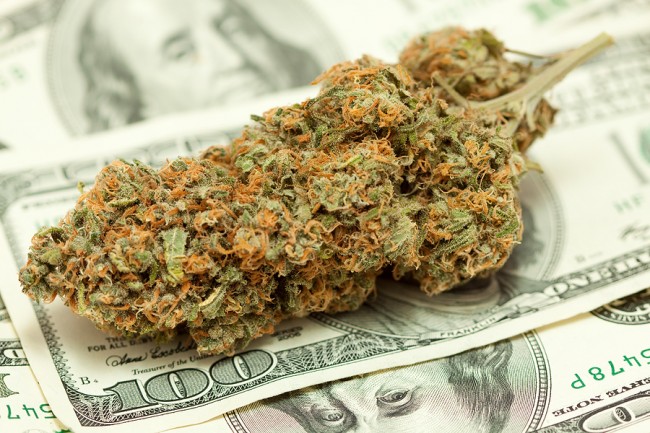 In October there was $141,031,391 worth of legal cannabis sold in Washington. This surpasses the previous record set last month, when roughly $139 million was sold. For comparison sake, there was $126 million in legal cannabis sold in the last full month data is available in Colorado, the other state where a legal cannabis market has been up and running for at least a couple years.
The $141 million sold in October resulted in $25,623,780 in taxes for the state.
For fiscal year year 2017, which began on July 1st, there has been $570 million in legal cannabis sold in Washington, resulting in over $100 million in taxes.
There are currently 453 licensed cannabis retailers and 908 licensed producer/processor in the state, according to the Liquor and Cannabis Board. More information on Washington's legal cannabis market can be found by clicking here.
Anthony, co-founder and Editor-in-Chief of TheJointBlog, has worked closely with numerous elected officials who support cannabis law reform, including as the former Campaign Manager for Washington State Representative Dave Upthegrove. He has also been published by multiple media outlets, including the Seattle Times. He can be reached at TheJointBlog@TheJointBlog.com.