By Evan Hundhausen, Herb.co
With the seventh season of Game of Thrones officially over, and with just one season remaining, we thought now was the time to take a look at some marijuana strains inspired by the hit show.
Whitewalker OG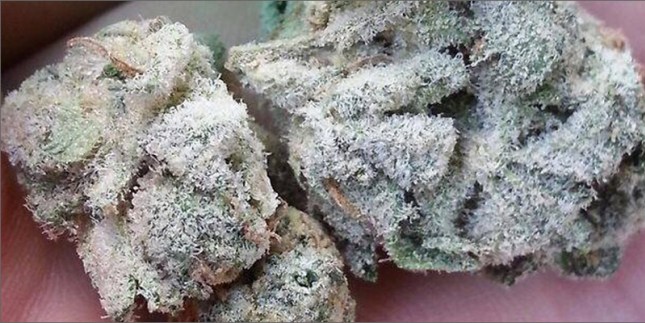 Whitewalker OG is bred by Gold Coast Extracts. It won first place at the High Times 2013 Amsterdam Cannabis Cup. Jake Browne of "The Cannabist" said this after sampling the strain, "(it) almost entirely shut down the speech center of my brain and made movement feel labored." Woh, man! Maybe that's exactly how those white walkers in the show really feel anyhow. You can also find another strain called White Walker Kush bred by DNA genetics.
Khaleesi Kush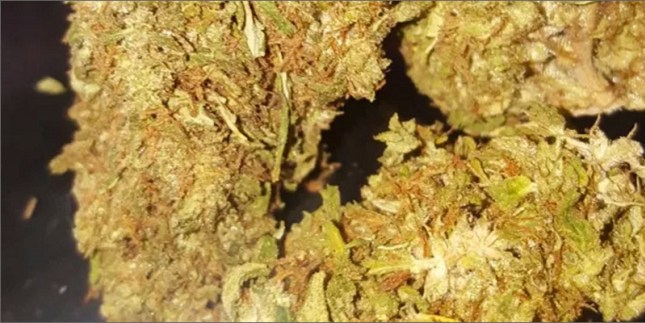 Khaleesi Kush is a Game of Thrones strain invented by HighRise Seeds, but the seeds seem to have sold out fast and are not available at the time of this writing. It's an indica and has genetics of Lavatera, Pakistani Kush and Bubblegum.
Blackwater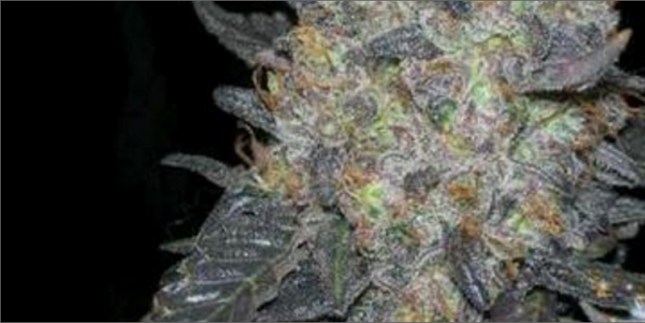 Blackwater is a potent Indica, which received 3rd place at the High Times 2014 Los Angeles Cannabis Cup. The flowers are purple and known to be sticky with a grape aroma. It's bred by The Cali Connection. Just to remind you, "The Battle of the Blackwater" was when Tyrion Lannister (Yes, the short guy.) lead his army into battle and sent out the stuff called "wildfire" blowing up all those ships!
Anthony, co-founder and Editor-in-Chief of TheJointBlog, has worked closely with numerous elected officials who support cannabis law reform, including as the former Campaign Manager for Washington State Representative Dave Upthegrove. He has also been published by multiple media outlets, including the Seattle Times. He can be reached at TheJointBlog@TheJointBlog.com.