A government-run website in Nevada has leaked over 11,700 applications from those attempting to legally distribute medical cannabis in the state.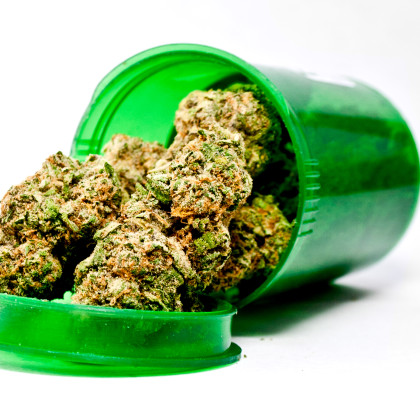 The applications include each person's full name, social security number, driver's license number, home address and even information on their physical appearance such as their weight and height.
A spokesperson for the department says that the website with the leak has been pulled offline to limit the vulnerability; they will be notifying applicants of the leak in the coming days.
Nevada legalized medical cannabis in 2000; however, dispensaries weren't legalized until 2013, meaning the system is still in its infancy.
Last month Nevada voters gave approval to the legalization of cannabis for everyone 21 and older, including a system of regulated cannabis retail outlets and cultivation centers.
Anthony, co-founder and Editor-in-Chief of TheJointBlog, has worked closely with numerous elected officials who support cannabis law reform, including as the former Campaign Manager for Washington State Representative Dave Upthegrove. He has also been published by multiple media outlets, including the Seattle Times. He can be reached at TheJointBlog@TheJointBlog.com.