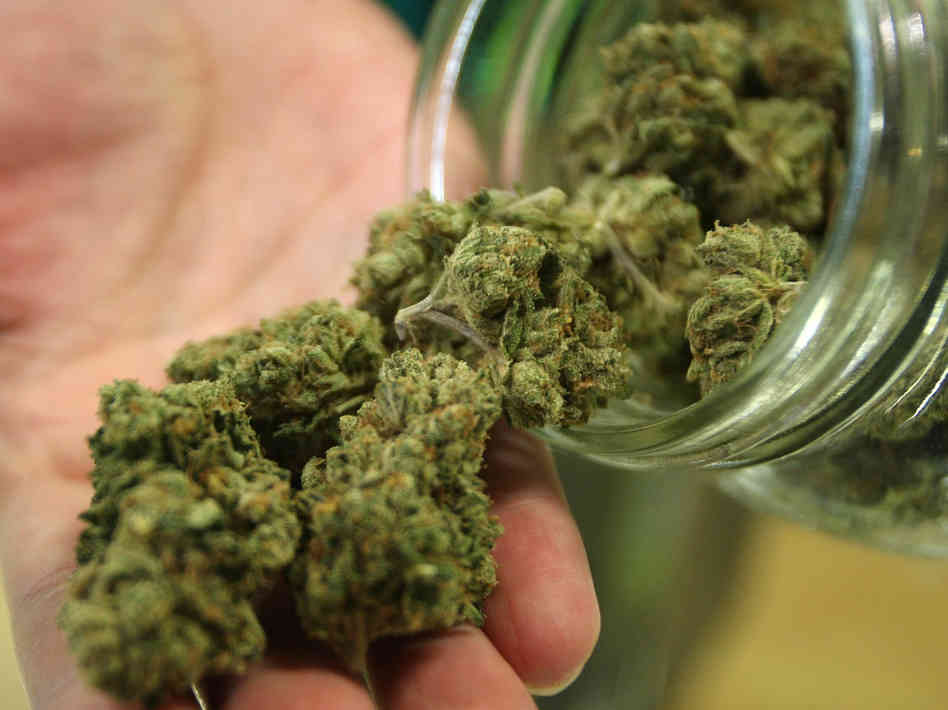 According to a new report by Washington State's Liquor and Cannabis Board, minors have an easier time purchasing liquor and tobacco from retail outlets than they do buying cannabis.
According to Justin Nordhorn, the Liquor and Cannabis Board's enforcement officer, 90% of the time licensed cannabis retail outlets were found to pass a test designed to see if they will sell to someone under the legal age to buy cannabis (21). These results are considerably better than liquor stores, which pass underage sales test around 86% of the time; for tobacco sales that number is even lower.
In a further attempt to keep cannabis out of the hands of kids, in February cannabis-infused products will begin carrying a sticker with a red hand that says: "Not for Kids."
According to recently released data there has been roughly $1.3 billion in legal cannabis sold in Washington so far this year; this has garnered the state of $240 million in taxes.
Anthony, co-founder and Editor-in-Chief of TheJointBlog, has worked closely with numerous elected officials who support cannabis law reform, including as the former Campaign Manager for Washington State Representative Dave Upthegrove. He has also been published by multiple media outlets, including the Seattle Times. He can be reached at TheJointBlog@TheJointBlog.com.