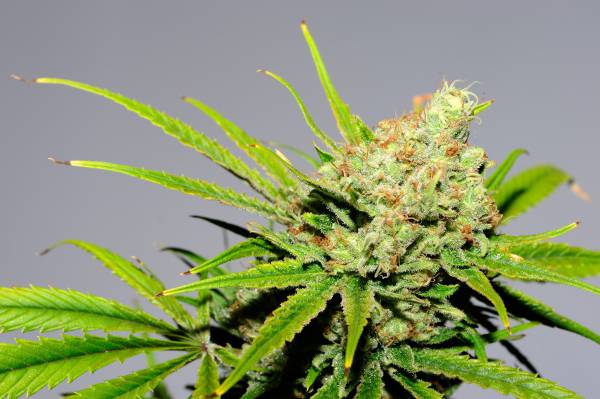 (Photo credit: Alex Milan Tracy/Demotix/Corbis)
MILegalize ballot rejection tests constitutionality of 180-day policy.
On Tuesday, June 7, Michigan's Board of State Canvassers rejected MILegalize's efforts to put a marijuana legalization initiative before voters on the state ballot in November, citing a hazy 180-day limit on valid signatures, as reported by MLive.
But MILegalize isn't taking the rejection lying down.
The group behind a petition drive to legalize marijuana for adult use in Michigan recently turned in 354,000 signatures to the state for review, far more than the 252,523 signatures needed to get on the ballot.
Less than one week later, the State Board of Canvassers invalidated 137,029 signatures collected prior to a 180-day time window, leaving only 146,413 valid petition signatures — not nearly enough to pass the ballot threshold.
Now MILegalize is pledging to take legal action to overturn the board's decision and update Michigan's "unworkable and unconstitutional policy," according to a press release.
"The Bureau gave the expected response- but the speed of the decision really creates an advantage for us," said attorney and MILegalize Chair Jeffrey Hank. "This gives MILegalize the greatest amount of time to litigate before the ballot deadline. The process could have stretched out through the summer."
"Our goal always was to leave cannabis law in a better place; now we can leave elections law in a better place than when we started, too," said MILegalize Board member and Detroit-based attorney Matthew Abel.
________________________________________________________
See also