When it comes to medical cannabis, virtually no one in Ireland is opposed to its legalization.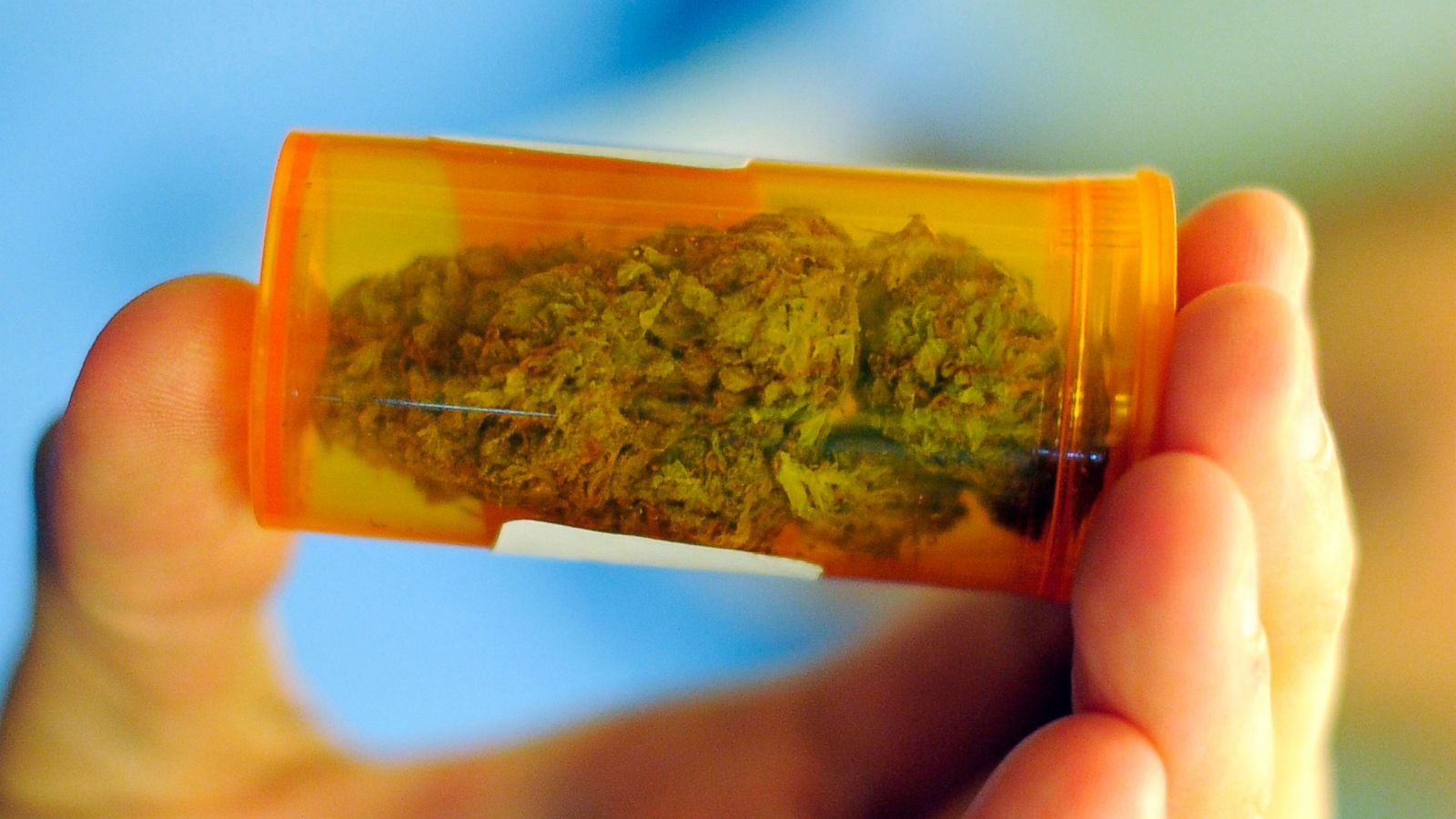 According to a new poll, 92% of those in Ireland support legalizing medical cannabis; support was highest in the Munster counties, with 94% in favor of the move.
In terms of gender, 93% of women support medical cannabis legalization, compared to 90% of men.
The survey was conducted by Red C Research and was commissioned by Help Not Harm. The goal of the study was "to understand the general views of the public towards the medical use of cannabis". Help Not Harm is a non-profit organization working towards "a health-based approach to drugs in Ireland".
The survey comes as legislation to legalize medical cannabis is debated in the Dáil; the measure was submitted in July.
The poll used 1,000 respondents interviewed via phone call. The results are similar to those of a poll released last month, conducted by Amárach and commissioned by The Claire Byrne Show; that survey found only 13% of those in Ireland to be opposed to the legalization of medical cannabis.
Anthony, co-founder and Editor-in-Chief of TheJointBlog, has worked closely with numerous elected officials who support cannabis law reform, including as the former Campaign Manager for Washington State Representative Dave Upthegrove. He has also been published by multiple media outlets, including the Seattle Times. He can be reached at TheJointBlog@TheJointBlog.com.