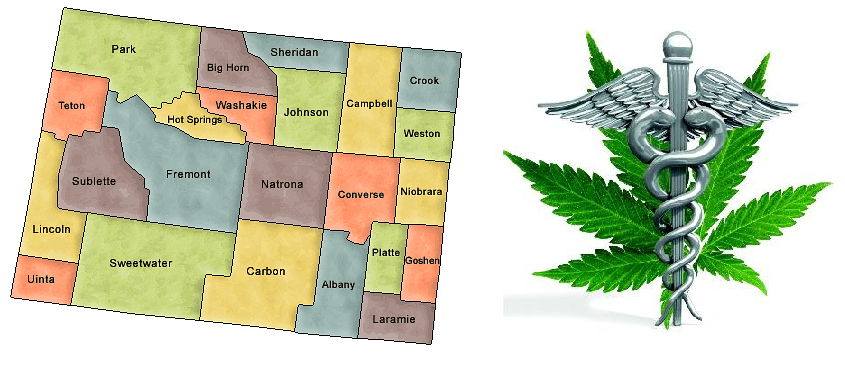 In Wyoming, the most rural and arguably the most conservative state in the country, 81% of residents support the legalization of medical cannabis. This is according to a new poll conducted by the Survey and Analysis Center at the University of Wyoming.
The 81% of Wyoming residents in support of medical cannabis legalization marks a 7% increase from 2014 when the Center asked the same question. The survey also found quickly growing support for legalizing cannabis for personal use, with 41% in support; a 4% increase from 2014.
The poll did found a majority support for personal use legalization among those aged 18 to 29
The survey, which had 768 respondents and was sent through press release, has a margin of error of 3.5%.
Wyoming is the least populated state in the U.S., with less than 600,000 residents.
Anthony, co-founder and Editor-in-Chief of TheJointBlog, has worked closely with numerous elected officials who support cannabis law reform, including as the former Campaign Manager for Washington State Representative Dave Upthegrove. He has also been published by multiple media outlets, including the Seattle Times. He can be reached at TheJointBlog@TheJointBlog.com.