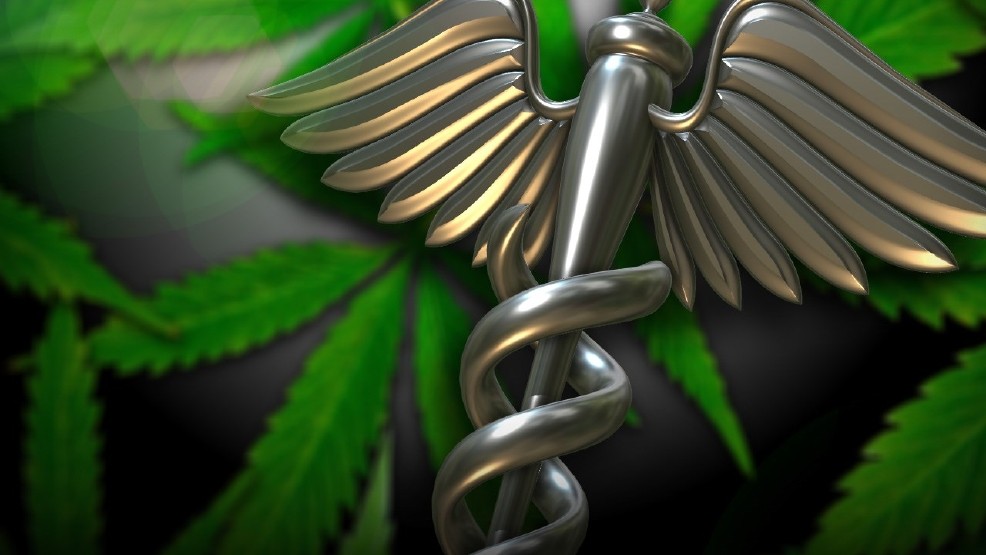 New York's Department of Health has announced that it has filed amendments to the state's medical cannabis law that would allow nurse practitioners and physician assistants to recommend medical cannabis. This will greatly increase the number of people in the state eligible to certify patients for medical cannabis use.
"Authorizing nurse practitioners and physician assistants to certify patients will only help to further strengthen the program and improve patient access," says State Health Commissioner Dr. Howard Zucker. He says the department is also considering adding chronic pain as a qualifying medical cannabis condition; a decision on that is expected by the end of the month.
Up to this point there have been 740 physicians in New York that have recommend medical cannabis. These new changes would increase the number with the authority to recommend medical cannabis by roughly 30,000 (19,000 nurse practitioners and 11,000 physician assistants, according to the New York Daily News),
The department says that the changes for nurse practitioners should take effect by the end of the month, while the change for physician assistants is expected sometime early next year.
Anthony, co-founder and Editor-in-Chief of TheJointBlog, has worked closely with numerous elected officials who support cannabis law reform, including as the former Campaign Manager for Washington State Representative Dave Upthegrove. He has also been published by multiple media outlets, including the Seattle Times. He can be reached at TheJointBlog@TheJointBlog.com.