Maine has become the next state to legalize cannabis through the passage of Question 1.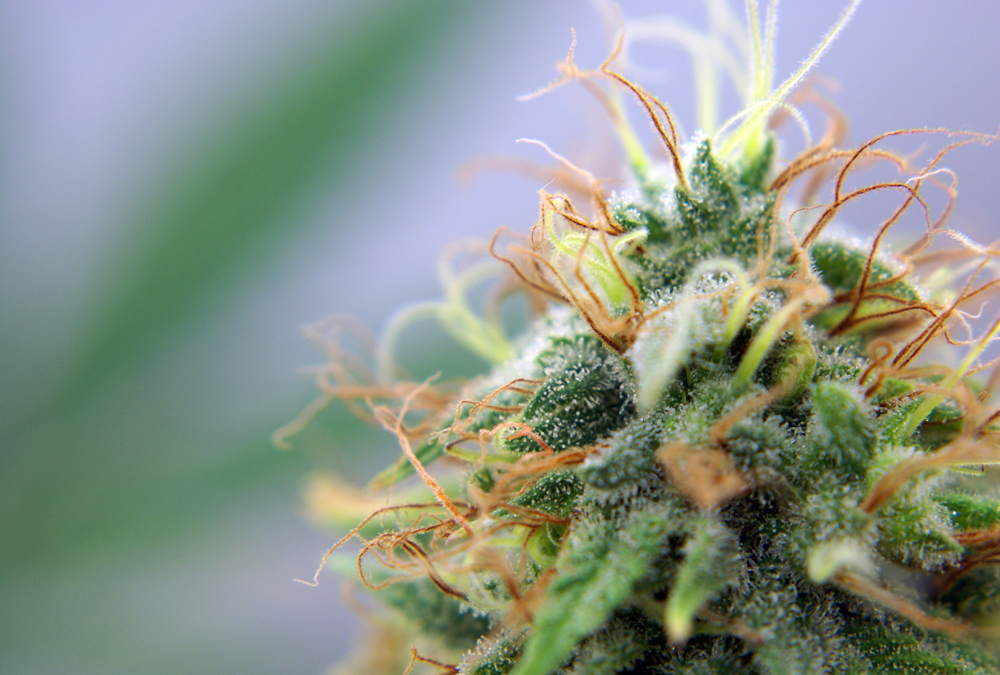 Voters in Maine have given approval to Question 1 to legalize cannabis. The initiative legalizes the possession and personal cultivation of cannabis for those 21 and older. It also legalizes cannabis retail outlets, supplied by cannabis cultivation centers.
The measure allows for the possession of up to two and a half ounces of cannabis, which is considerably higher than the one ounce limit set in the four states that legalized cannabis prior to this election; Washington, Colorado, Oregon and Alaska. Like the latter three, Question 1 allows for the cultivation of up to six plants (and 12 immature plants).
As with legalization initiatives passed in other states the measure allows localities to prohibition the retail distribution of cannabis, but it doesn't allow them to revoke the right of those 21 and older to possess and grow cannabis.
You can view the full text of the measure by clicking here.
Anthony, co-founder and Editor-in-Chief of TheJointBlog, has worked closely with numerous elected officials who support cannabis law reform, including as the former Campaign Manager for Washington State Representative Dave Upthegrove. He has also been published by multiple media outlets, including the Seattle Times. He can be reached at TheJointBlog@TheJointBlog.com.