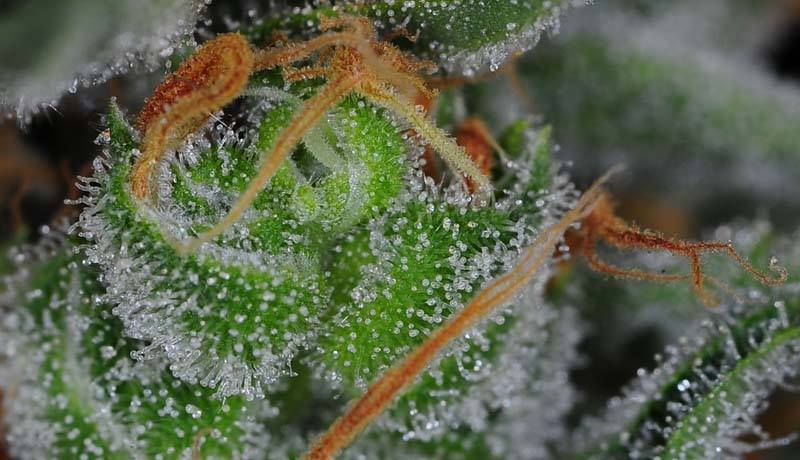 We are now just three weeks and two days away from the November 8th election. During this election, five states will be voting on the legalization of cannabis for recreational use. Three additional states ware voting on medical cannabis legalization.
Below is a short summary of all five recreational legalization initiatives:
Cannabis Legalization Initiatives:
Nevada: If passed into law, Question 2 would legalize the possession of up to an ounce of cannabis. Personal cultivation of up to six plants, and the state-licensed distribution of cannabis, would also be allowed. Question 2 is the first among these batch of initiatives to officially make the ballot.
Arizona: The fact that legalization is up for a vote in Arizona is one of the more surprising things about this election. Similar to Nevada's Question 2, Initiative 5 would legalize the possession of up to an ounce of cannabis, the personal cultivation of up to six cannabis plants, and cannabis retail outlets, for those 21 and older.
California: Proposition 64 is almost identical to Nevada's Question 2 and Arizona's Initiative 5. It would legalize cannabis possession (an ounce), personal cultivation (six plants), and cannabis retail outlets (licensed by the state). Recent polling shows this initiative more poised to be approved than all five on this list. Over 60% of voters in the state support of the measure.
Massachusetts: Question 4 would also legalize an ounce of cannabis, six cannabis plants and cannabis stores. However, this measure would also allow for the possession of up to 10 ounces at a private residence.
Maine: The following is the exact questioning that will appear on the ballot this November 8th; "Do you want to allow the possession and use of marijuana under state law by persons who are at least 21 years of age, and allow the cultivation, manufacture, distribution, testing, and sale of marijuana and marijuana products subject to state regulation, taxation and local ordinance?" Following the trend, the measure is extremely similar to the other proposals on this cannabis (those 21 and older could possess an ounce, grow six plants and buy from retail outlets).
What Now:
The good news is that currently all five of these initiatives are leading in recent polling. However, it's still close. And opposition groups will be donating a lot of money in these final days.
Links on how to help each of these five initiatives can be found by clicking here. By clicking here you can also find out how to help the three medical cannabis initiatives.
Anthony, co-founder and Editor-in-Chief of TheJointBlog, has worked closely with numerous elected officials who support cannabis law reform, including as the former Campaign Manager for Washington State Representative Dave Upthegrove. He has also been published by multiple media outlets, including the Seattle Times. He can be reached at TheJointBlog@TheJointBlog.com.