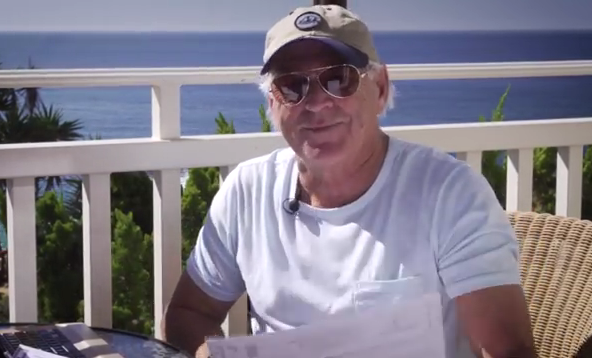 Iconic singer-songwriter Jimmy Buffet has released a video making it clear that he has voted in favor of Amendment 2 to legalize medical cannabis, which is on the November 8th ballot.
"Amendment 2. Medical marijuana — Duh!" Buffet says, chuckling. "All it took was me to fall of the stage in Australia and have to get serious medical attention afterwards. I can tell you from first-hand experience that medical-marijuana is a great cure."
According to Buffet, this is why he's "voting yes on.. two." He makes his intentions bilingually clear, by adding "Si para dos".
The video, which also includes Buffet stating his intentions on Florida's Amendment 1, a utility-company backed solar power measure, can be seen below:
[embedded content]
Anthony, co-founder and Editor-in-Chief of TheJointBlog, has worked closely with numerous elected officials who support cannabis law reform, including as the former Campaign Manager for Washington State Representative Dave Upthegrove. He has also been published by multiple media outlets, including the Seattle Times. He can be reached at TheJointBlog@TheJointBlog.com.