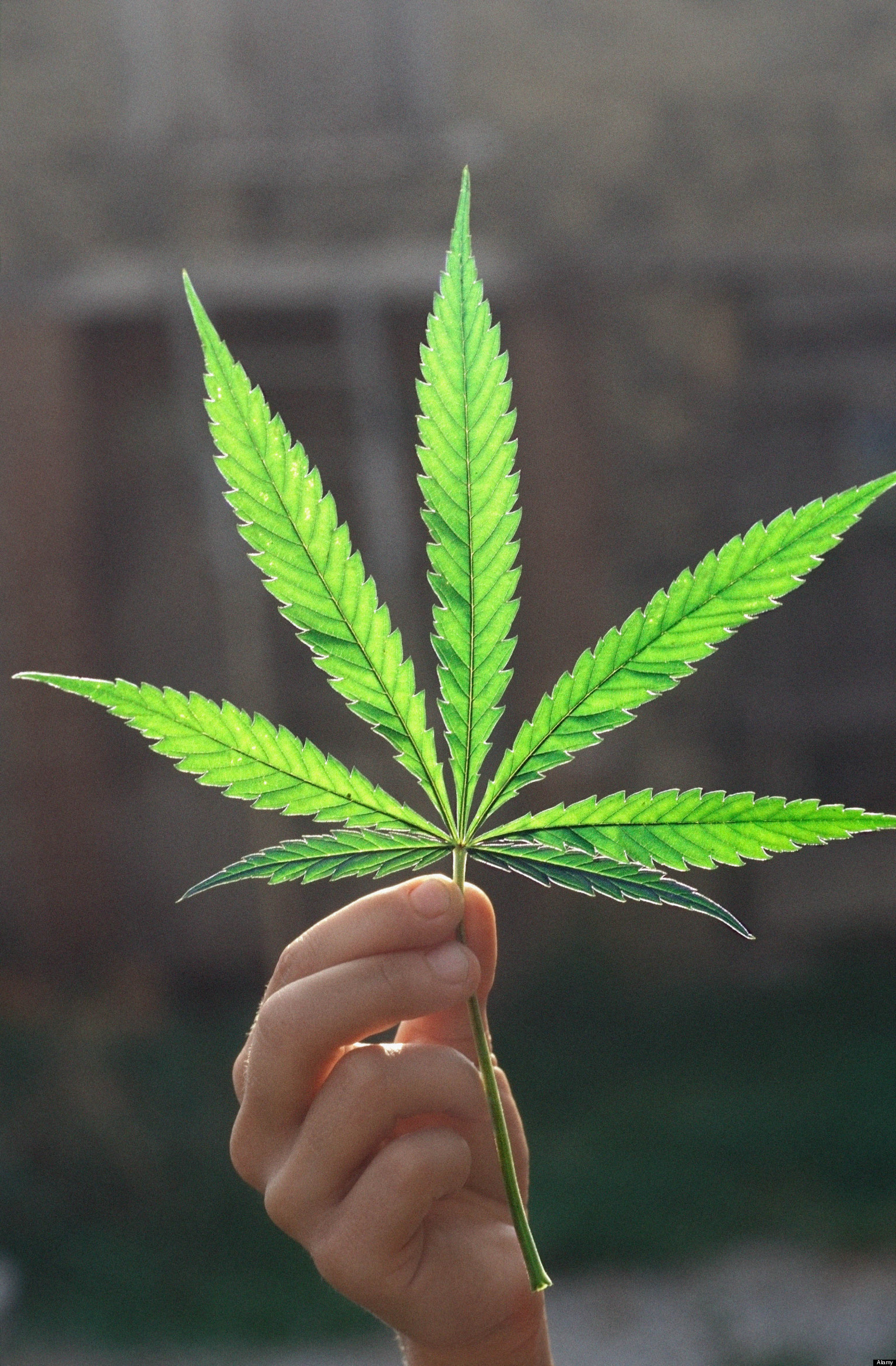 In a massive victory for cannabis, eight of nine statewide cannabis initiatives were victorious in this year's election. Four of these measures legalize cannabis for all uses for those 21 and older. This doubles the number of legal cannabis states across the U.S. from four to eight.
Now that these measures have been passed, many may be wondering when they take effect. Below is a look at the four recreational cannabis measures, and when they become law:
Question 2 takes effect on January 1st. At this point those 21 and older will be allowed to legally possess up to an ounce of cannabis and grow up to six plants. Cannabis retail outlets will be open sometime in 2018; at this point only those over 25 miles from such an outlet will be allowed to cultivate their own.
The provisions in Proposition 64 that allow those 21 and older to possess up to an ounce of cannabis, and grow up to six plants, takes effect next month on December 15th. Under the measure the state is required to license cannabis retail outlets, cultivation centers and testing facilities by October of next year, putting retail outlets on track sometime in the first half of 2018.
Like Cali's Prop 64, Massachusetts' Question 4 takes effect on December 15th, with the state required to have licensed distributed by October 1st, 2017. Barring an hiccups, outlets in Massachusetts should be open around the same time as those in California.
Maine Question 1, the most progressive of this year's bunch of legalization initiatives, takes effect on January 15th. Like the above-mentioned measures, cannabis retail outlets should be open in Maine sometime in 2018, likely around the summer.
Anthony, co-founder and Editor-in-Chief of TheJointBlog, has worked closely with numerous elected officials who support cannabis law reform, including as the former Campaign Manager for Washington State Representative Dave Upthegrove. He has also been published by multiple media outlets, including the Seattle Times. He can be reached at TheJointBlog@TheJointBlog.com.