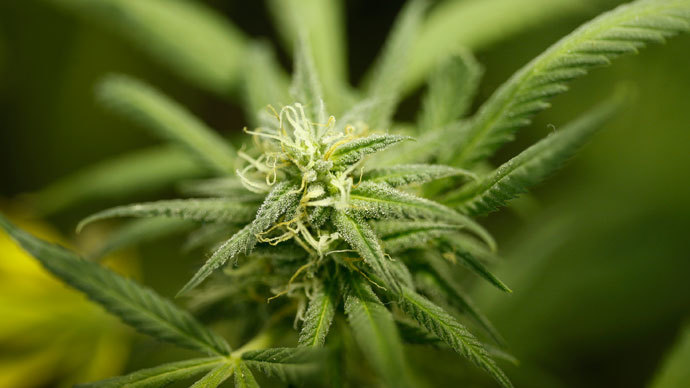 The former CEO of Purdue Pharma, the maker of OxyContin, is now heading one of 36 Canadian companies authorized to grow and sell medical cannabis through the mail.
John Stewart is the co-founder of Emblem, which is legally licensed by the Canadian government to grow and sell cannabis for medical purposes. According to Stewart, his former company, Purdue Pharma, actually did some research into the medical use of cannabis. This is what sparked his interest in the plant; although the company decided not to pursue the medicine, Stewart did.
The move is an ironic one; research has shown medical cannabis to be directly related to a large decrease in prescription drug use. A study released last year by the National Bureau of Economic Research found that in states that in U.S. states that have legalized medical cannabis, prescription painkiller deaths are down by as much as 50%.
For information about Emblem can be found on their website by clicking here.
Anthony, co-founder and Editor-in-Chief of TheJointBlog, has worked closely with numerous elected officials who support cannabis law reform, including as the former Campaign Manager for Washington State Representative Dave Upthegrove. He has also been published by multiple media outlets, including the Seattle Times. He can be reached at TheJointBlog@TheJointBlog.com.