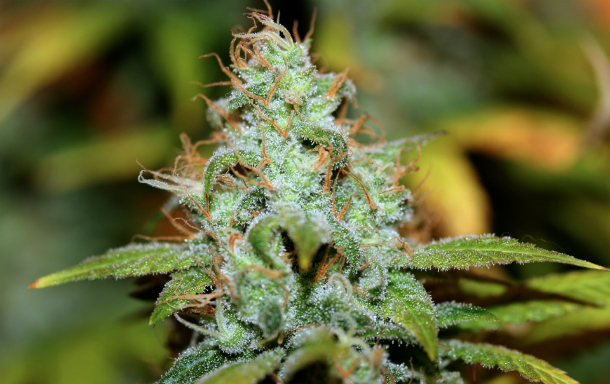 Portions of Question 4 have officially taken effect in Massachusetts. This means that it is now legal for everyone in the state who is 21 and older to possess and use up to an ounce of cannabis, or up to 10 ounces at a private residence.
Those 21+ can also legally grow up to six plants for personal use.
Cannabis retail outlets were also legalized under Question 4, but aren't expected to be open until sometime in 2018.
The full text of the new law can be found by clicking here.
Anthony, co-founder and Editor-in-Chief of TheJointBlog, has worked closely with numerous elected officials who support cannabis law reform, including as the former Campaign Manager for Washington State Representative Dave Upthegrove. He has also been published by multiple media outlets, including the Seattle Times. He can be reached at TheJointBlog@TheJointBlog.com.