Brazil's National Health Surveillance Agency has given approval to a cannabis-based medicine.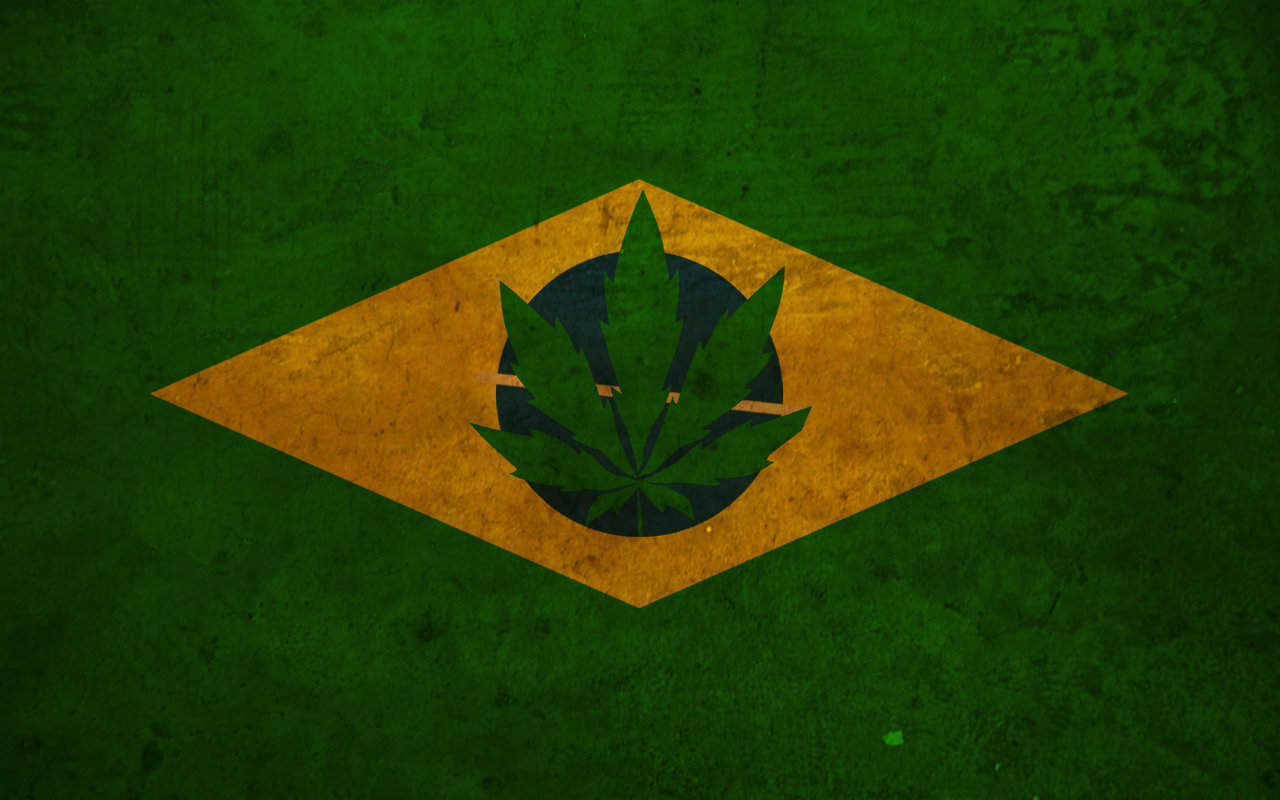 The approved medicine, Metavyl, is essentially one part THC to one part CBD, with slighly more THC (27mg to 25 mg per milliliter). Both the THC and CBD are derived directly from cannabis, and is not manufactures such as Marinol in the U.S. which is legal but uses synthetic, not natural THC.
According to the Agency, the medicine will be available as an oral spray to those who receive a recommendation from a physician. However, only patients who have failed to improve from traditional treatments are eligible.
In 2015 Brazil officials legalized the medical use of cannabidiol (CBD); however, the law doesn't allow any amount of THC, which contains its own vast medical properties.
Anthony, co-founder and Editor-in-Chief of TheJointBlog, has worked closely with numerous elected officials who support cannabis law reform, including as the former Campaign Manager for Washington State Representative Dave Upthegrove. He has also been published by multiple media outlets, including the Seattle Times. He can be reached at TheJointBlog@TheJointBlog.com.