Eight of nine statewide cannabis initiatives were passed in yesterday's election.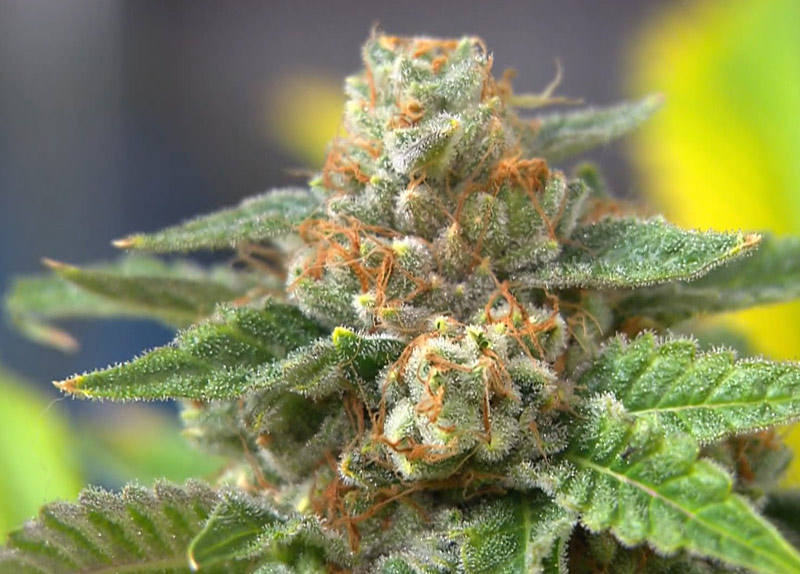 There were nine statewide cannabis initiatives up for a vote in yesterday's election. Eight of these were victorious, with the only defeat coming in Arizona (a state where the pharmaceutical industry donated hundreds of thousands of dollars in opposition).
Of these initiatives, four legalize cannabis for all uses, three legalize cannabis for medical purposes and one (Montana) restores patient rights revoked by the legislature.
Below is a look at the initiative's that won:
Arkansas' Initiative 6 to Legalize Medical Cannabis Approved by Voters
Montana medical marijuana: Voters favor loosening MMJ laws, early returns show
Anthony, co-founder and Editor-in-Chief of TheJointBlog, has worked closely with numerous elected officials who support cannabis law reform, including as the former Campaign Manager for Washington State Representative Dave Upthegrove. He has also been published by multiple media outlets, including the Seattle Times. He can be reached at TheJointBlog@TheJointBlog.com.